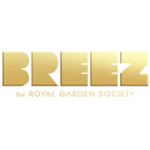 Extra Strength – Indica (1000mg)
$55.00
In stock
Full Body Experience
—
A highly concentrated, fast-acting formula for experienced consumers only. Each tablet contains 20 MG THC from full-spectrum cannabis extract and naturally relaxing terpenes found in Indica strains. Unflavored – swallow whole with water.
—
20 MG THC per tablet.
1,000 MG THC per tin.
50 tablets per tin.
Back to Shop
Brand
BREEZ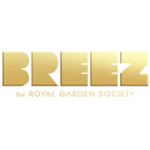 You may also like…
$

65.00

$

17.00