Online ordering available daily from 7:00 am to 7:00 pm.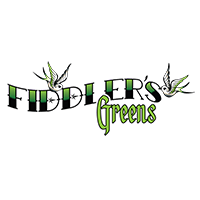 1:1 KINDRED SPIRIT (ROUGE)
$40.00
Out of stock
Fiddler Kindred Spirit Rouge Tincture
Contains 77.85 mg THC as well as 42.45 mg CBD/ 4.65 mg CBDA total
breaking down to 5.19 mg THC and 4.83 mg CBD one mililiter or serving
Begin by using pipette to obtain proper dose and swallow oraly, for quick absorbtion allow tincture to sit in mouth giving faster results
Back to Shop
Brand
FIDDLER'S GREENS
Old sailor's lore tells of a place of endless joy... where the music never stops, the dancers never tire, and the smiles never fall. Known as the Fiddler's Green, it promised paradise to those stalwart and fortunate enough to find it. At Fiddler's Greens, we harken back to the mythical magic of our namesake. Our carefully-crafted products are sun-grown using organic and biodynamic practices, with a focus on sustainability and protecting the environment. We have chosen specific strains of cannabis that work to bring your endocannabinoid system back into harmony and enjoy benefits, such as pain relief, calm, or peaceful sleep – available right here on earth. Try it for yourself, and let us show you the way to the music! Fiddler's Greens… Play on!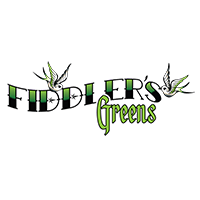 You may also like…
$

55.00

$

50.00

$

65.00