Online ordering available daily from 7:00 am to 7:00 pm.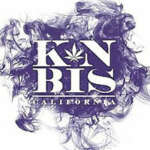 TRES LECHES
$10.00
Out of stock
Tres Leches is an Indica delight you must treat yourself to. The effects are euphoric and relaxing. Taste and smell seem intensified while visual scenes seem to have more depth. Even sounds are heard with more dimension. Overall perception will be heightened and enhanced.
Back to Shop
Brand
KNBIS
KNBIS is an upscale cannabis distribution that specializes in exotic marijuana fare. Our "Wedding Cake" is an echelon above the rest, and we are proud to say our founding crop. Small batches are our specialty, in an industry full of half-par quality in large grow houses, we stay organic and family owned since 2015.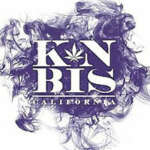 You may also like…
$

25.00