Online ordering available daily from 7:00 am to 7:00 pm.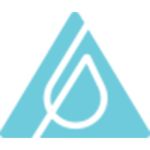 CHEM DAWG
$27.00
Out of stock
Chemdawg (or Chem Dog) is the rumored combination of OG Kush and Sour Diesel, which instantly makes it a crowd favorite among cannabis connoisseurs. This full-bodied hybrid is one of my personal favorites. "There is a distinct gassy stench associated with Chemdawg that is very similar to Sour Diesel."
Back to Shop
Brand
LOUDPACK
WELCOME TO LOUDPACK FARMS We are a cannabis consumer products company that operates a purpose-built, pharmaceutical standard cultivation and manufacturing facility in California. Or in other words, a facility that was built from the ground up to create, cultivate, package and distribute some of the highest-quality cannabis products in the world. From seed to sale. From farm to feeling good. THE GROW(ERS) We've been at the business of cannabis for very long time. We didn't join the industry, we helped create it. Our craft is what has catapulted us into the mainstream. It's given us credibility. It's won us quite a few awards. Our facility is an extension of our craft. Our people, our passion and our plants are what set us apart. We are marijuana people first. THE PROCESS Loudpack Farms is poised and ready to meet the massive demand for cannabis in California. It all takes place within our state-of-the-art cultivation facility with eight greenhouses. From there, the process continues, from extraction to packaging to distribution, in our pharmaceutical-grade manufacturing lab.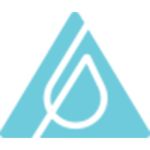 You may also like…
$

50.00

$

32.00

$

50.00