Online ordering available daily from 7:00 am to 7:00 pm.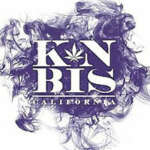 3.5G WEDDING CAKE
$30.00
Out of stock
Triangle Mints X Animal Cookies. This is the REAL Wedding Cake. Do NOT be fooled by the imposters! This delectable treat is rich with tangy sweet earth and pepper, taking notes and dimension from it's Cookies parentage.
Back to Shop
Brand
KNBIS
KNBIS is an upscale cannabis distribution that specializes in exotic marijuana fare. Our "Wedding Cake" is an echelon above the rest, and we are proud to say our founding crop. Small batches are our specialty, in an industry full of half-par quality in large grow houses, we stay organic and family owned since 2015.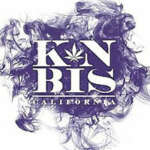 You may also like…
$

60.00

$

50.00

$

45.00