Online ordering available daily from 7:00 am to 7:00 pm.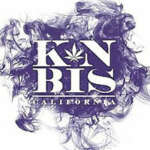 LEMON SKUNK
$50.00
Out of stock
Lemon Skunk was conceived from two separate Skunk phenotypes that displayed exceptionally zesty lemon traits. The skunky, citrus flavor draws you in immediately, and the happy, energetic buzz will shake you out of any funk. DNA Genetics has developed Lemon Skunk as great strain for combating depression and stress.
Back to Shop
Brand
KNBIS
KNBIS is an upscale cannabis distribution that specializes in exotic marijuana fare. Our "Wedding Cake" is an echelon above the rest, and we are proud to say our founding crop. Small batches are our specialty, in an industry full of half-par quality in large grow houses, we stay organic and family owned since 2015.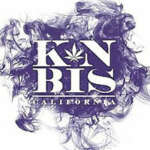 You may also like…
$

35.00

$

45.00

$

18.00