Online ordering available daily from 7:00 am to 7:00 pm.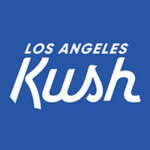 BLACK GELATO
$60.00
Out of stock
Black Gelato is a pungent indica-dominant hybrid that offers relaxation without lethargy. A cross of our LA Sunset and Thin Mints, Black Gelato is a richly hued purple bud with a subtle, spicy sweet aftertaste. Try these flowers for a relaxing night in or as an accompaniment for a kick-back beach day.
Back to Shop
Brand
LA KUSH
FLOWER Los Angeles Kush delivers the highest quality and most consistent cannabis on the market. VAPE  Los Angeles Kush offers their high-grade cannabis in premium distilled oil and concentrate.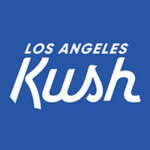 You may also like…
$

60.00

$

60.00