Online ordering available daily from 7:00 am to 7:00 pm.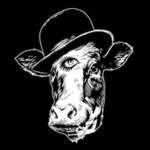 Bacio
$45.00
In stock
Top quality cannabis jarred in our glass jar. We keep our QC high for these with no small nugs.
Back to Shop
Brand
KOROVA
Korova started in 2010 with very humble beginnings. The same person who started this company by weighing out countless dough balls in his kitchen is the same person who owns Korova today. Many people still know Korova as the brand who introduced the most infamous edible in history: The Korova Black Bar 1,000mg THC (still available in Arizona!).
Currently Korova manufactures over 15 SKUs of edibles including the very popular Saturday Morning Cereal cookie, a wide variety of CBD infused options, as well as our impulse buy, our new Mini Twofers! In addition to edibles Korova also offers an entire line of top shelf flower available in glass-jar eighths, child resistant grams, and our All Flower Joints packaged in Korova's capsule.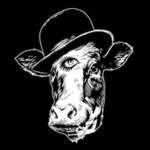 You may also like…
$

55.00

$

40.00

$

60.00