ON SALE!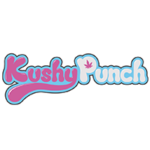 Jab Jab Hook (100mg)
In stock
Buy 2 items get 1 for $1 (mix and match)
A citrus explosion of biblical proportions; vibrant Lime infiltrates your tastebuds to escort you towards MAXIUM HEALING POTENTIAL! Including the terpene Limonene, you'll jumpstart your immune system, decrease depression and anxiety, and improve your overall mood! With an 1/8ths worth of Cannabis packed into gummies, you can finally deal a Technical Knockout to PAIN!
Back to Shop
Brand
KUSHY PUNCH
When you try Kushy Punch products you'll feel the power of punch. At Kushy Punch we strive to create the best cannabis products on earth. We start with the best organic ingredients we can get our hands on. Always sourced locally. We make sure everything we release from our factory holistically fulfills the needs of your mind, body, and soul.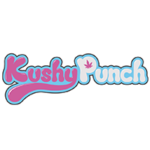 You may also like…
Buy 2 items get 1 for $1 (mix and match)

Buy 2 items get 1 for $1 (mix and match)

Buy 2 items get 1 for $1 (mix and match)