ON SALE!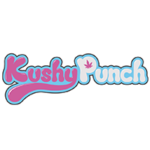 Peach Mango – Indica [10pk] (100mg)
In stock
Buy 2 items get 1 for $1 (mix and match)
The new Kushy Experience is here! Fast-Acting individual gummies have arrived!
– Each pack contains 100mg THC
– Each pack contains 10 individual gummies
– Fast-Acting 15 Minute activation
– Full-Spectrum Formula
Back to Shop
Brand
KUSHY PUNCH
When you try Kushy Punch products you'll feel the power of punch. At Kushy Punch we strive to create the best cannabis products on earth. We start with the best organic ingredients we can get our hands on. Always sourced locally. We make sure everything we release from our factory holistically fulfills the needs of your mind, body, and soul.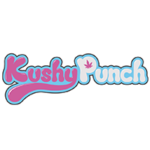 You may also like…
Buy 2 items get 1 for $1 (mix and match)

Buy 2 items get 1 for $1 (mix and match)

Buy 2 items get 1 for $1 (mix and match)