Online ordering available daily from 7:00 am to 7:00 pm.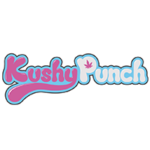 WATERMELON
$17.00
In stock
KUSHY PUNCH INDICA WATERMELON GUMMY
• 10 servings x 10 mg per serving
• 100mg total
KushyPunch's 100mg indica gummy is a longtime favorite for those seeking a deep, heavy body high that brings maximum relaxation while combating anxiety, insomnia, and chronic pain.
Back to Shop
Brand
KUSHY PUNCH
When you try Kushy Punch products you'll feel the power of punch. At Kushy Punch we strive to create the best cannabis products on earth. We start with the best organic ingredients we can get our hands on. Always sourced locally. We make sure everything we release from our factory holistically fulfills the needs of your mind, body, and soul.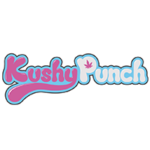 You may also like…
$

15.00

$

45.00

$

18.00