Online ordering available daily from 7:00 am to 7:00 pm.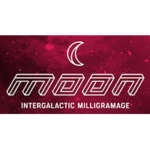 SPACEMAN MINT
$10.00
Out of stock
The Spaceman Mint Bar is a delicious chocolate bar that will have you landing on the moon after your first bite. Each bar contains ten, 10mg THC doses. Moon Bars are known to be good for relaxation, body pain, and insomnia. Total THC per bar: 100mg.
Back to Shop
Brand
MOON
Moon Mega Dose edibles is an intergalactic adventure through the cosmos. With a range of cannabis bars, bites and fruit chews in a variety of delicious flavors, our products are out of this world. Moon has quickly attracted a cult following as a leading edible cannabis brand in California. Focused on high-potency, high-quality and high-value, Moon is providing the best quality and value per milligram in the galaxy.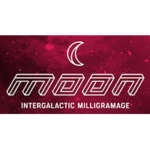 You may also like…
$

10.00

$

17.00

$

18.00