Online ordering available daily from 7:00 am to 7:00 pm.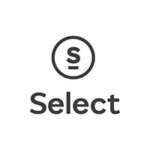 Key Lime OG
$45.00
Out of stock
The ease of oil the feeling of flower. Introducing Select Elite Live Oil.
—
Elite Live combines the same quality oil you've come to know from Select, now infused with freshly harvested live resin terpenes. The combination results in a high quality, high potency oil with a wide variety of strain-specific flavor and effects- so sativas feel more stimulating and indicas more sleepy. Now that's better.
Back to Shop
Brand
SELECT
Oil sourced from the finest flower and housed in state-of-the-art hardware.
Why Select?
*  We hold our oil to the highest standards, with the most stringent & progressive testing in the industry
*  We were the first company to begin proactively testing for a full panel of 66 analytes at the PPB (Parts Per Billion) level
*  We use Ethanol Hash Oil extraction methods, allowing for the greatest levels of cannabinoid retention
*  Select's thoughtful terprene preservation process delivers an unmatched oil, superior in quality & potency
*  Ceramic core technology evenly distributes heat to the oil, increasing quality & volume of vapor
*  Unbleached, organic cotton wicks mean enhanced purity, flavor, and quality in each puff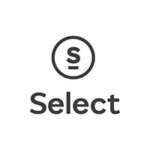 You may also like…
$

60.00

$

45.00

$

52.00