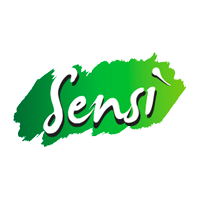 HYBRID
$16.00
Out of stock
Chocolate Caramel
10 pieces x 9mg THC per piece = 90mg in total
Great For: Mental and physical relaxation, inflammation, full body pain relief.
Back to Shop
Brand
SENSICHEW
Since 2013 we see our products help people from all walks of life, and we are dedicated to making consistent, safe, and effective wellness products. Being a cannabis manufacturer is an incredible opportunity to help people live healthier, happier lives and we are honored to be part of this important movement to take control of our health and wellness.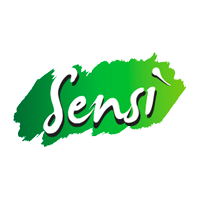 You may also like…
$

16.00

$

22.00

$

15.00