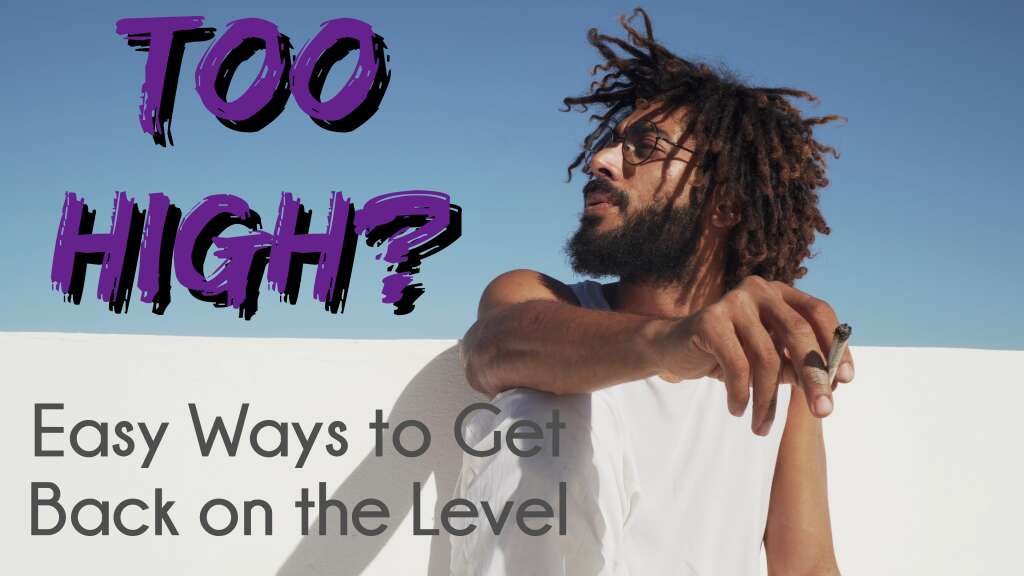 Nearly every cannabis user has had a time where they got too high for their comfort level. This week, we've …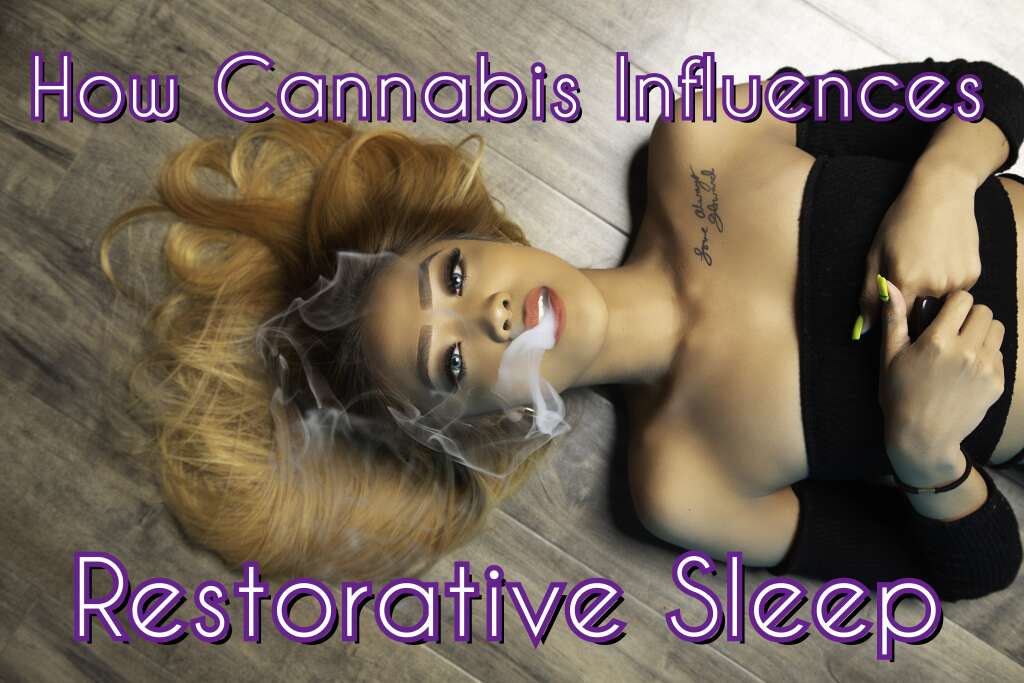 An examination into how cannabis helps balance restorative sleep patterns and its effect on promoting focused wakefulness.
---
Vlog Intro | THCSD | The Healing Center San Diego
Labor Day House Party | THCSD EVENTS
WEDDING PIE BY VIOLA | THCSD STRAIN REVIEW
The Healing Center San Diego COVID-19 Virus
---
Join our Loyalty Program
Sign up for access to exclusive deals, promotions and games!
Loyalty members get
5% cash back
on all purchases.