Daily Happy Hour
25% Off Entire Store
7 AM - 9 AM
ON SALE
Check out some of the THCSD on sale products.
No Products to Display
NEWEST PRODUCTS
Get a look at the latest drops to hit THCSD's shelves.
$

32.00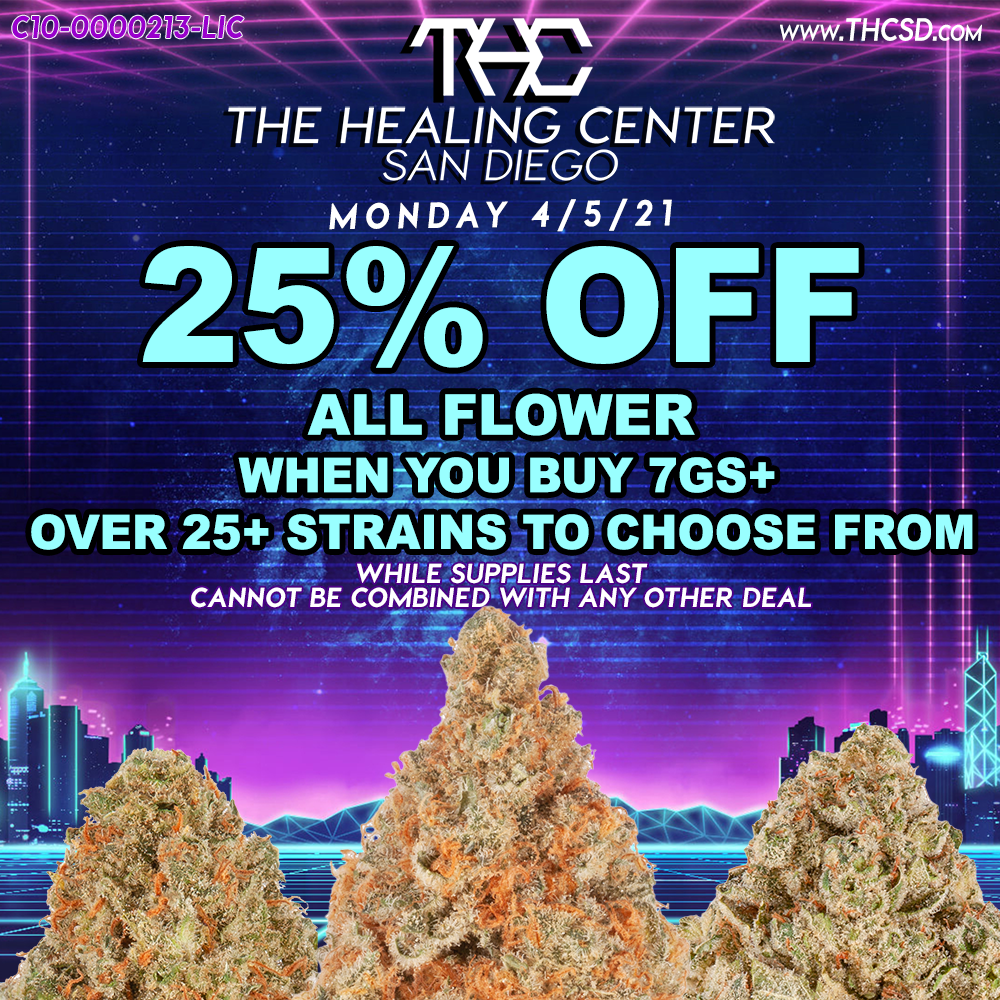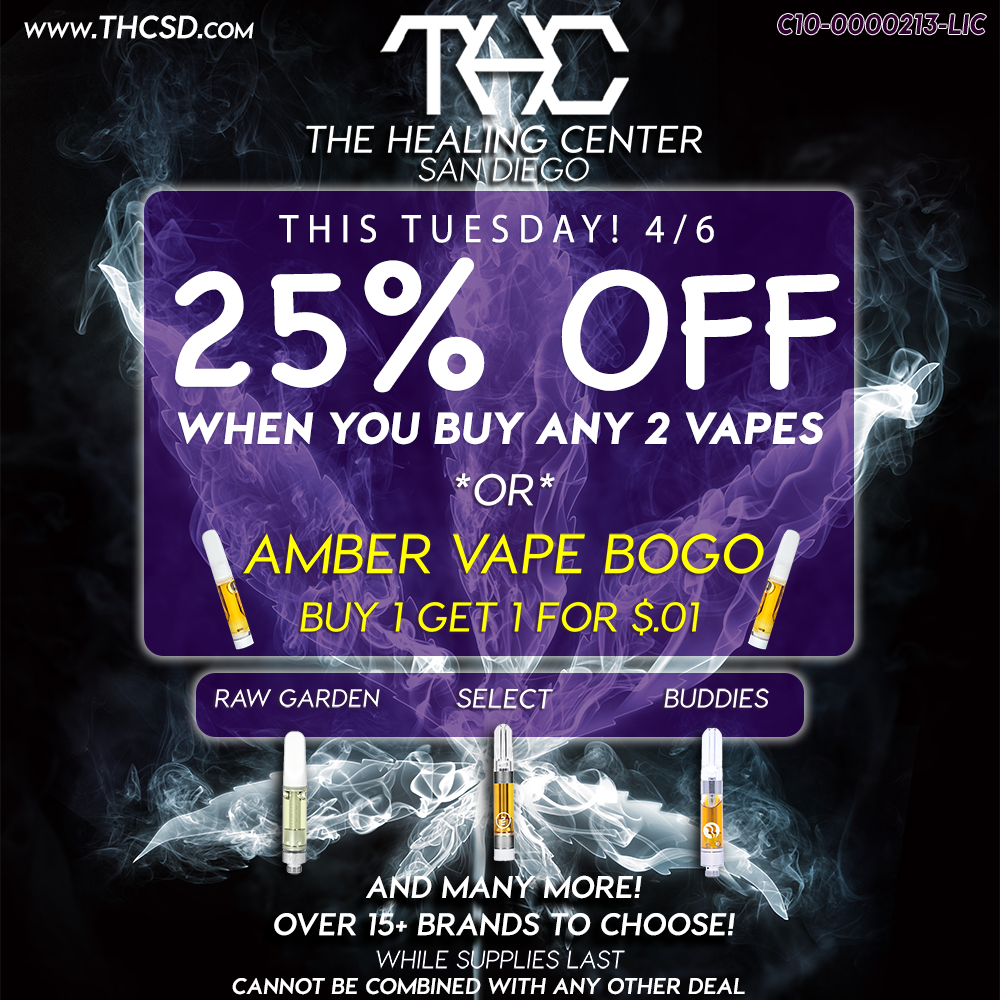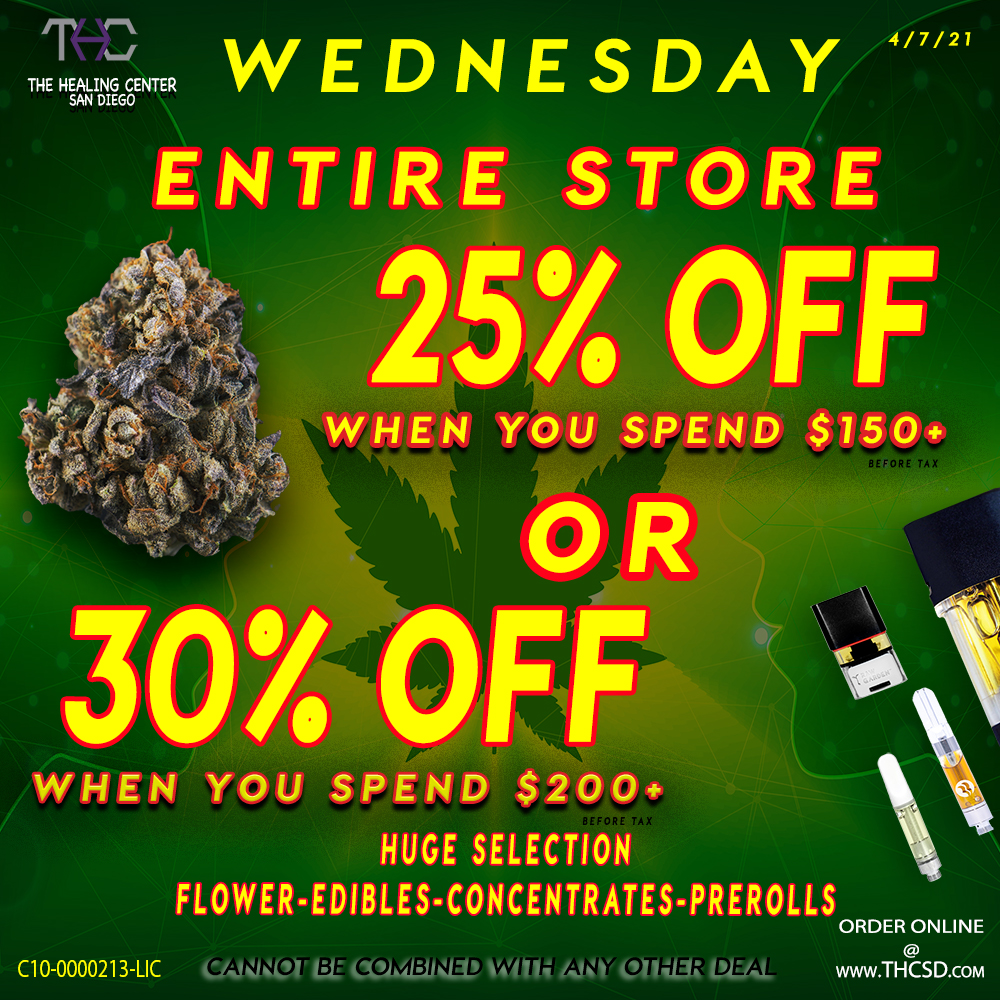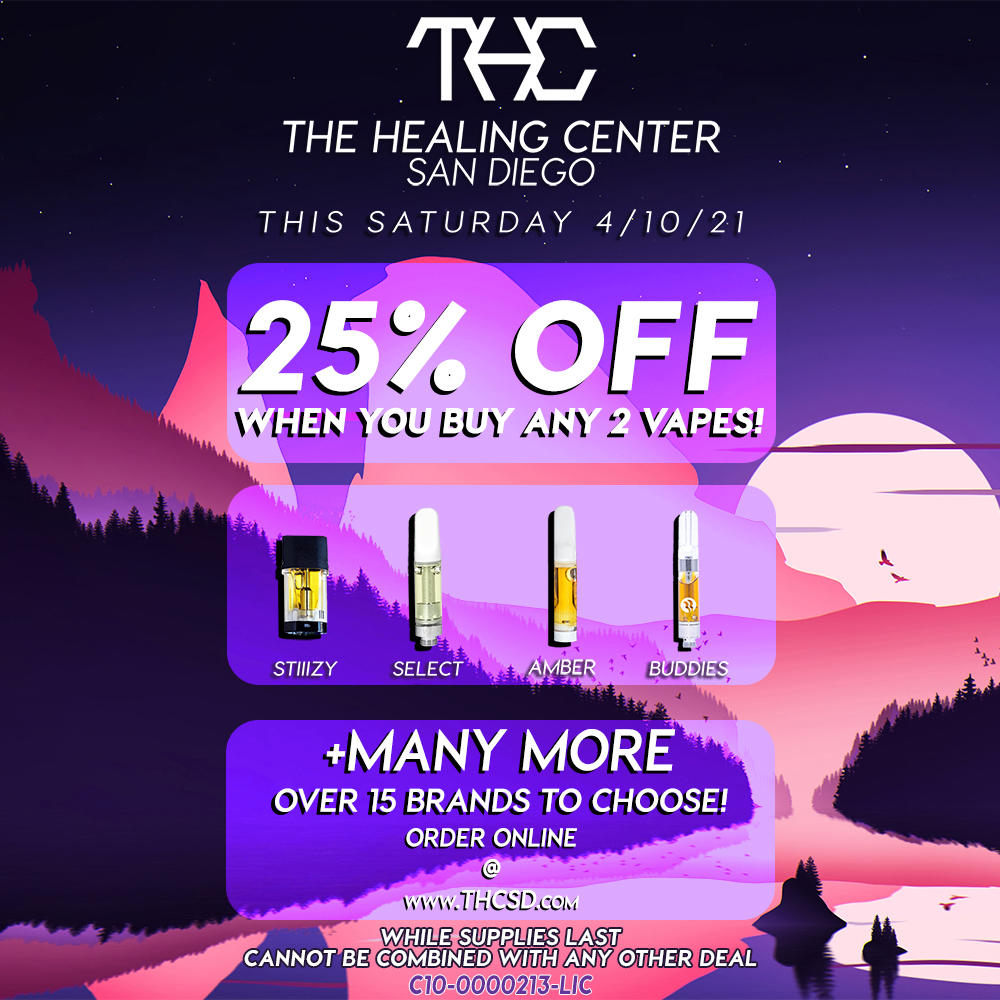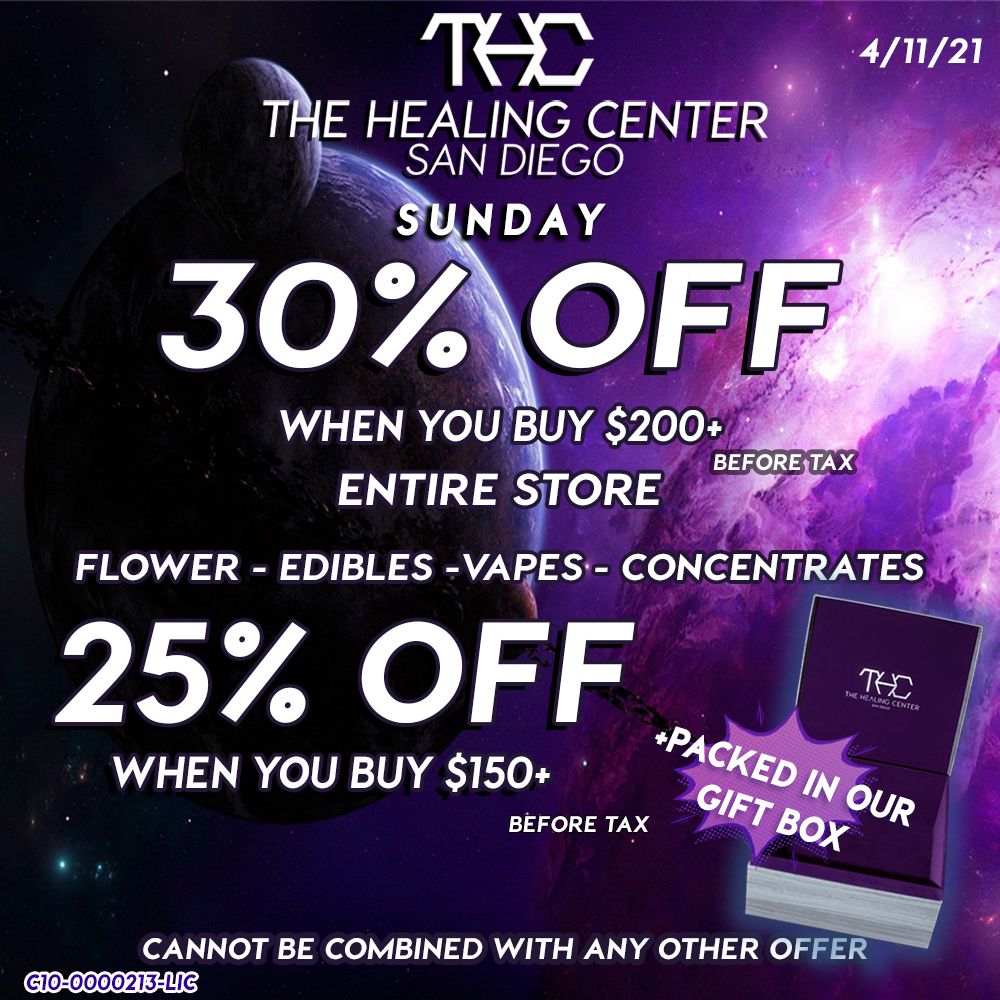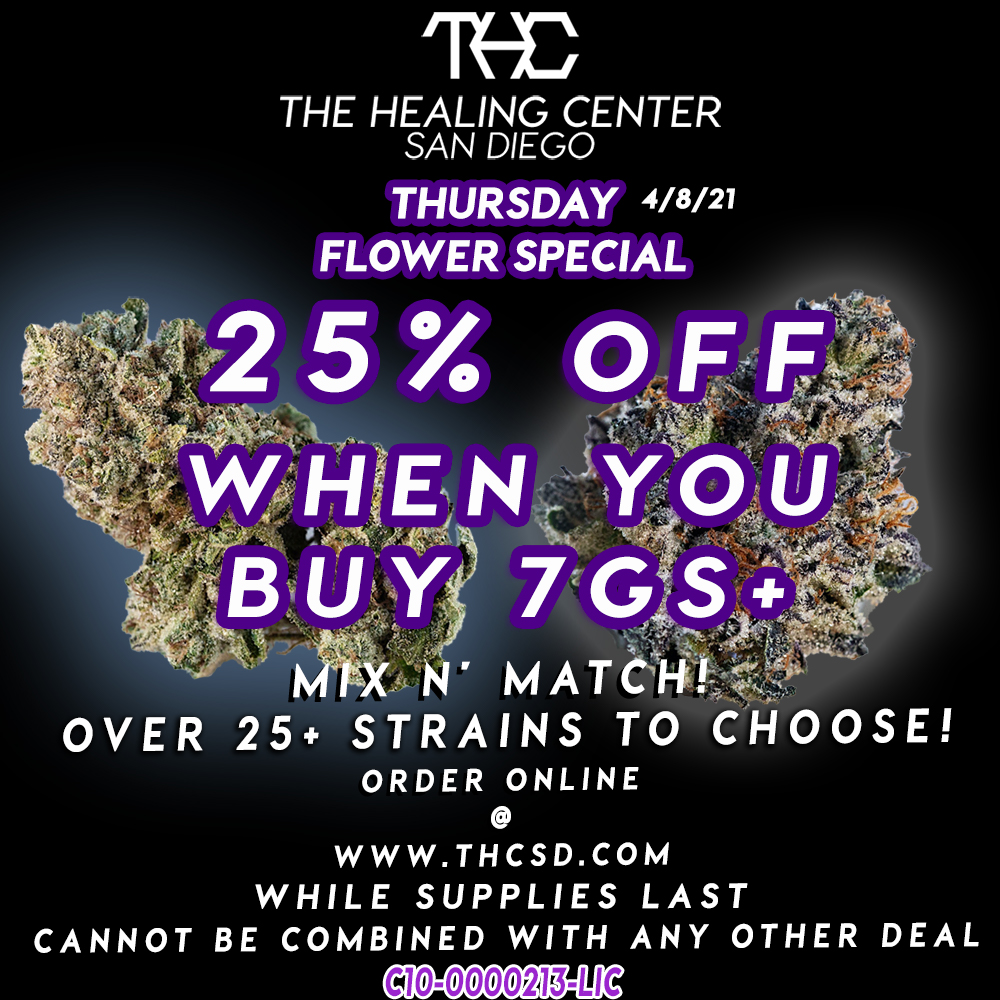 BEST SELLERS
Check out some of the THCSD community's must-have products.
$

55.00
CBD
Explore the calming & pain relieving effects of the finest CBD products available.
$

12.00
ARTICLES
Learn more about the amazing uses of cannabis and how you can better use it in your daily life.