Big things are happening at THCSD on February 27th, 2021 as we'll be unveiling our store expansion in San Diego's Mission Valley.
We've been eagerly awaiting the completion of the store expansion & in just a few short weeks, we'll see it come to life.
There's a whole host of reasons to get excited for this massive renovation project & we're here to give you a run-down of what you can expect on your first visit to the newly expanded storefront.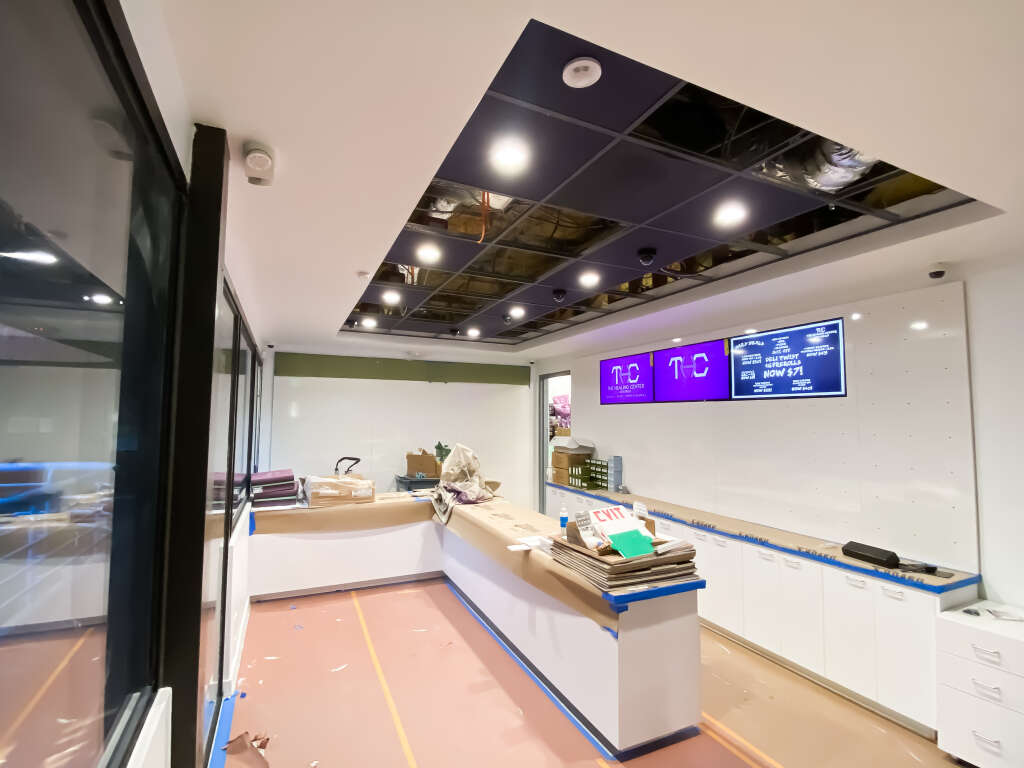 Behind the Store Expansion
The renovations are going to increase our storefront space by more than 100% compared to our existing budroom, allowing us to staff more budtenders with more points of sale & loads of shelf space for tons of products.
In total, we'll have 10 POS systems up & running with budtenders at the ready for your personalized recommendations.
We've carefully crafted our designs for a seamless experience that lives up to all the reasons you've made us your dispensary of choice for your THC & CBD needs in Southern California.
You can expect the same clean lines with a robust new display area & you can check out the menu and daily specials on the multitude of brand new 4K screens throughout the storefront.
What It Means For You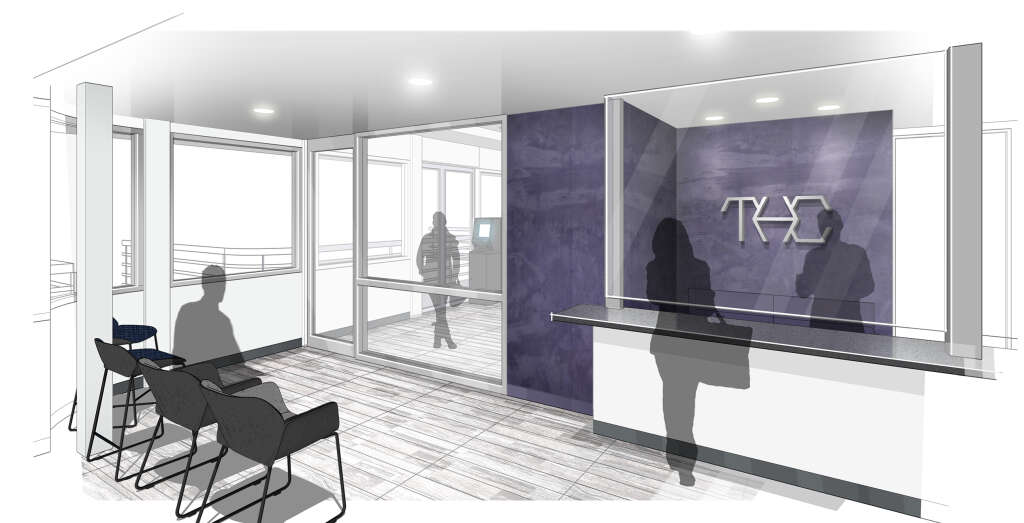 The store expansion is going to bring a bevy of benefits that will make your next visit better than you could wish for- some of which you'll have to see for yourself.
For one, more points of sale means we'll be able to have more customers in the store at any given time- we'll be able to see four customers at a time compared to just two under the current COVID regulations & we can have as many as 10 customers at a time in the future.
This is going to lead to quicker checkout times on top of shorter wait times for getting through the door & checked in to our redesigned lobby area.
Don't forget, you can always make an order for curbside pick-up as long as we're still offering the service- find out more in this post on curbside.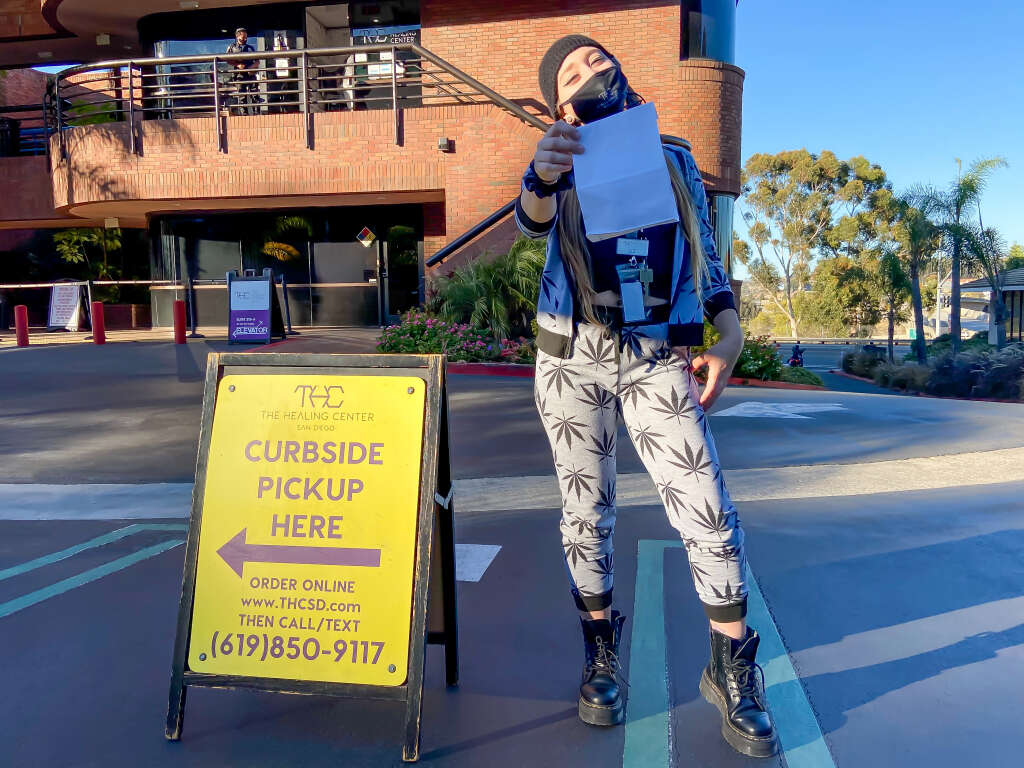 We're also able to have more stock of more of California's top cannabis brands like Raw Garden, CRU, Papa & Barkley, 710 Labs & more thanks to the store expansion.
Not only does this give you a better chance of snagging some best sellers or fresh drops that come in, it might let you check out a new brand to add to your rotation.
As always, if there's ever a brand or product you'd like to see on our shelves- talk to one of our awesome budtenders & let them know what you're looking for.
In addition to the flower, edibles, extracts, vape carts and other products, we'll also have some of our favorite merch & apparel available so you can rep the brands that keep you elevated- check out some of our current apparel options at THCSD.
Spreading the Love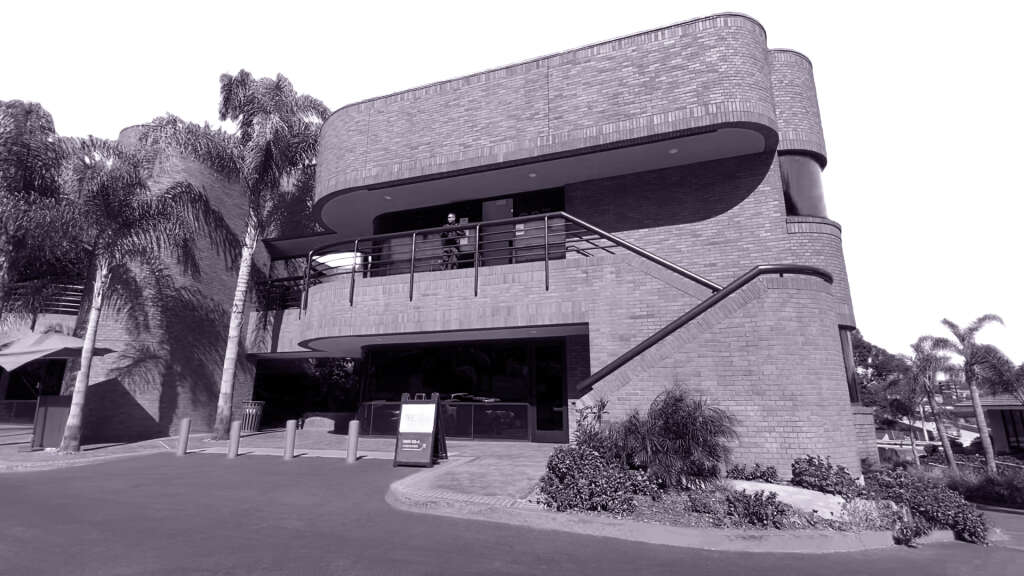 Since we first opened our doors in 2016, we knew we weren't going to be the biggest storefront in the city, but we knew we'd be the ones doing it right.
We've always strived to maintain a clean, safe & professional vibe at THCSD and the store expansion will carry that over in a big way.
We cannot thank you enough for your patience during the construction & we're positive you'll be floored once you step foot inside the redesigned store on its tentative opening in January 2021.
Make sure you sign up for our emails & text blasts to keep up with the news about the store expansion, events, deals & new product drops.
Follow thcsd.co on Instagram for even more exclusive deals & do a little reading on a variety of topics with our weekly blog posts.
We're looking forward to seeing you- we're open 365 days a year from 7 AM to 9 PM daily.