Not all of us are seasoned professionals who know their way around the immense selection of products at a dispensary.
For those of us who have never stepped foot in a store or might not have experience with cannabis, it can be a daunting undertaking.
There are more products for more administration methods than ever & with that, there's knowledge to pass on whether it's regarding dosing, effects or anything else we look for in cannabis.
So instead of perpetuating any sort of gate-keeping, we're going to break down some things to consider before your first visit & what to expect while you're there.
Before Your Trip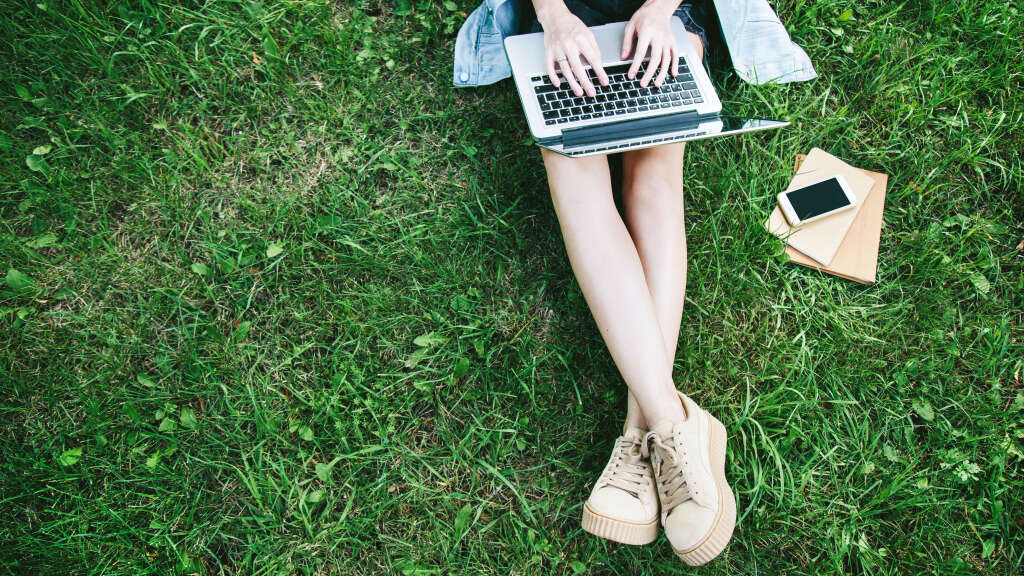 A little bit of research & due diligence goes a long way when making any purchase & if you want to get the most out of your first time at a dispensary, it's your best course of action.
While there's much to consider, we'll touch on the main things you'll want to look into as you plan.
Think About What You Want to Achieve
Cannabis is an incredibly multi-faceted plant that brings a plethora of benefits, but there's still a right strain or right product for a given scenario.
You'll want to do a little reading on our post covering the differences between THC and CBD along with our exploration of terpenes & the guide to prominent terpenes found in cannabis strains.
For example, CBD is more suited for relief from anxiety & chronic pain while THC is the chemical compound that's responsible for psychoactive effects.
The strain of cannabis you choose has terpenes that not only affect your olfactory perception of the product, but also produce effects ranging from energized & giggly to relaxed & drowsy by way of the entourage effect.
Choose an Administration Method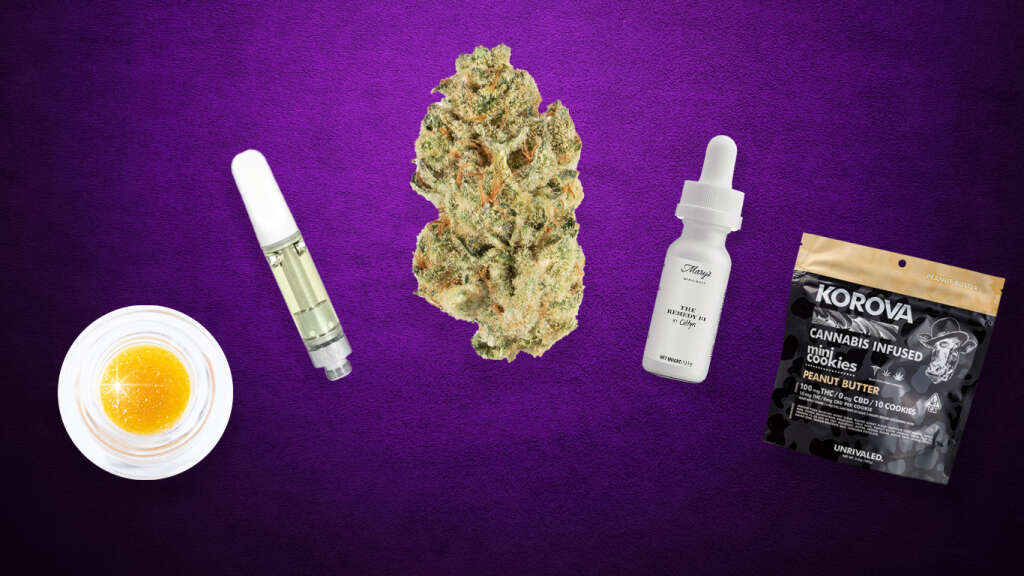 As we said, there are hundreds of products at your average dispensary & if you're new to cannabis or unfamiliar, they're not the easiest to decipher.
I think we can agree the most of us know flower, but if that's what you're buying, you can smoke it a myriad of ways, vape it, press it, infuse fat with it & about a million different other things.
Luckily, a dispensary has a ton of variety & new products are being developed every day which increase the efficacy of the plant.
Think about it- smoking a pre-roll might help with a pain in your knee, but there's likely a better application using a topical.
An edible or a vape cartridge is usually best for discretion over an extended period of hours.
And while I know they're out there- I can't say I know of many asthmatics who are dabbing extracts.
So take a look over our guide highlighting some of the prominent administration methods & decide what would be best for you.
Research the Dispensary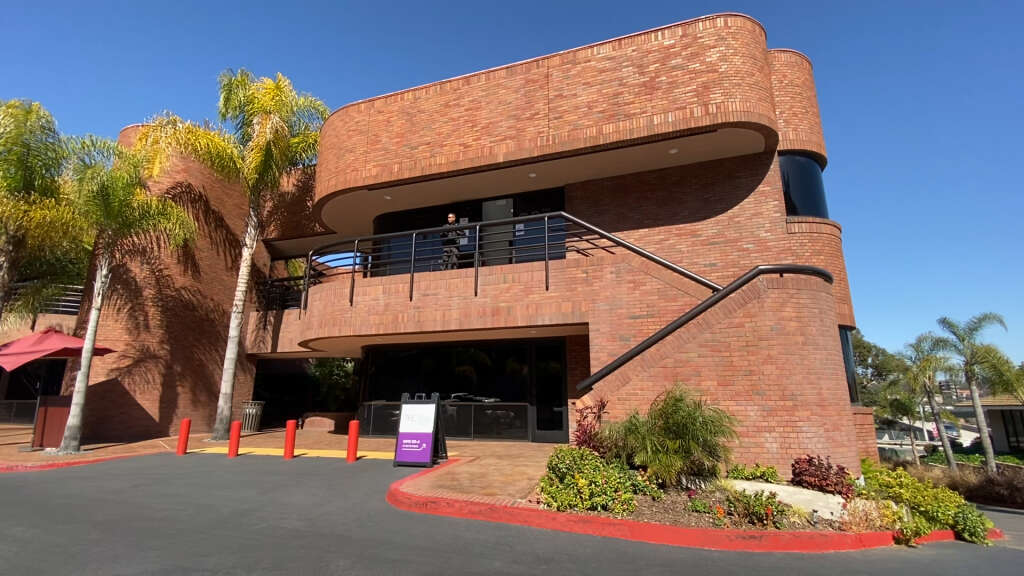 There's nothing locking you into one dispensary for the rest of your life, but it's a good idea to seek out a quality, reputable store for your business.
Licensed dispensaries adhere to state & county regulations and all of their products must be lab tested for safe use.
If you come across a few you like, make a list & check their menus to see what's in stock.
Once you think you've settled on your dispensary of choice, plan ahead & grab some cash in the event they don't have an ATM on-site.
When You Arrive
Check in with reception as you'll usually have to fill out a few customary forms as a first-time customer & they'll fill you in on what sort of wait you're facing.
If you're a medical patient, make sure you have your current MMIC on-hand for their records.
Once you reach the bud room, take a minute to talk to the budtenders so they can get an idea of what you're looking for.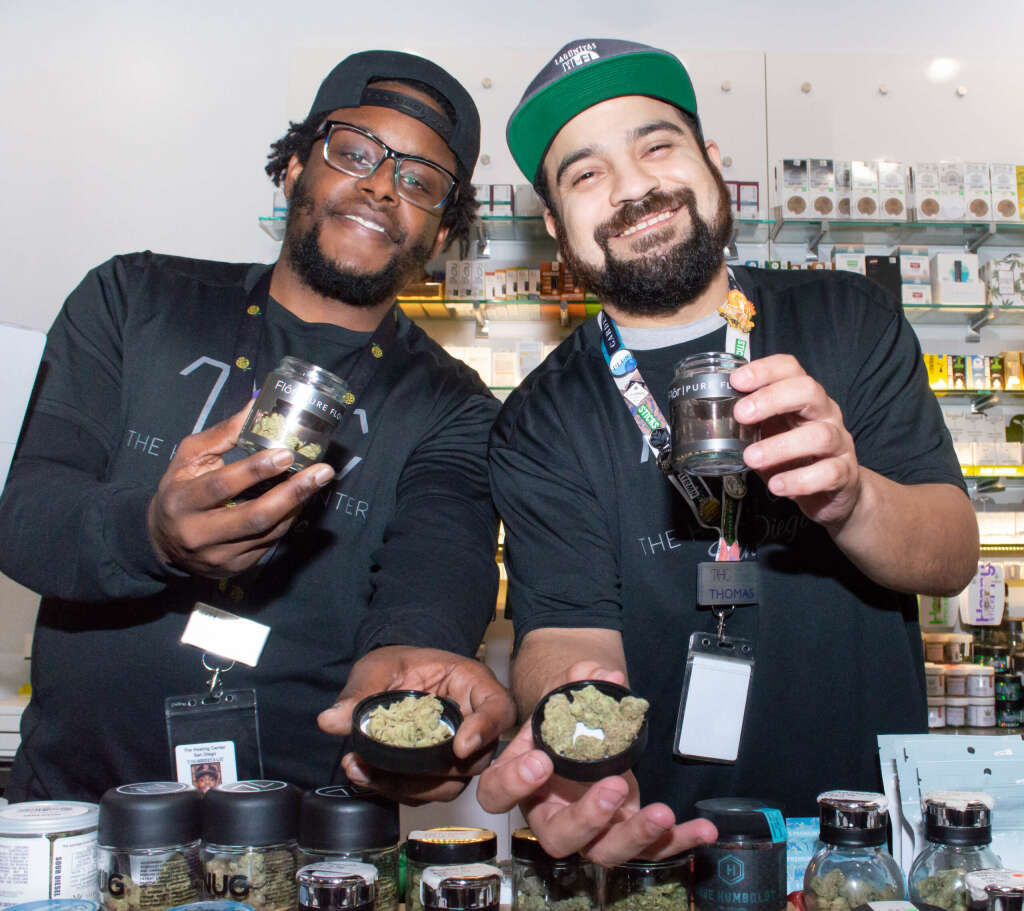 At the end of the day, nobody knows their stock better & there's a good chance they've helped people with similar needs.
Never be afraid to ask questions- they're here to help & conversing is only going to improve their recommendations for you.
Reflect
After you've had a chance to try what you bought in a positive head-space, think about the products you chose from the dispensary.
What did you like & why did you like it? What worked? What would you have changed?
Looking back on this will help your future shopping experiences as you determine what types of products work for you or what strains & brands you prefer.
It's all about keeping an open-mind & being willing to try new things.
What are some things you wish you knew heading into your first trip to a dispensary? What are some tips you'd share for a first-time shopper?