After an absolute roller-coaster of a year in 2020, we're making sure to stay stocked up on all of your favorite brands, top-selling products & latest drops with some of our must-have products for January 2021.
We'll keep you updated every month on what's flying off the shelves & all the new goodies we're getting in as our stock expands.
We're putting the finishing touches on our store expansion which will mean we can help more customers & stock more products from California's top brands.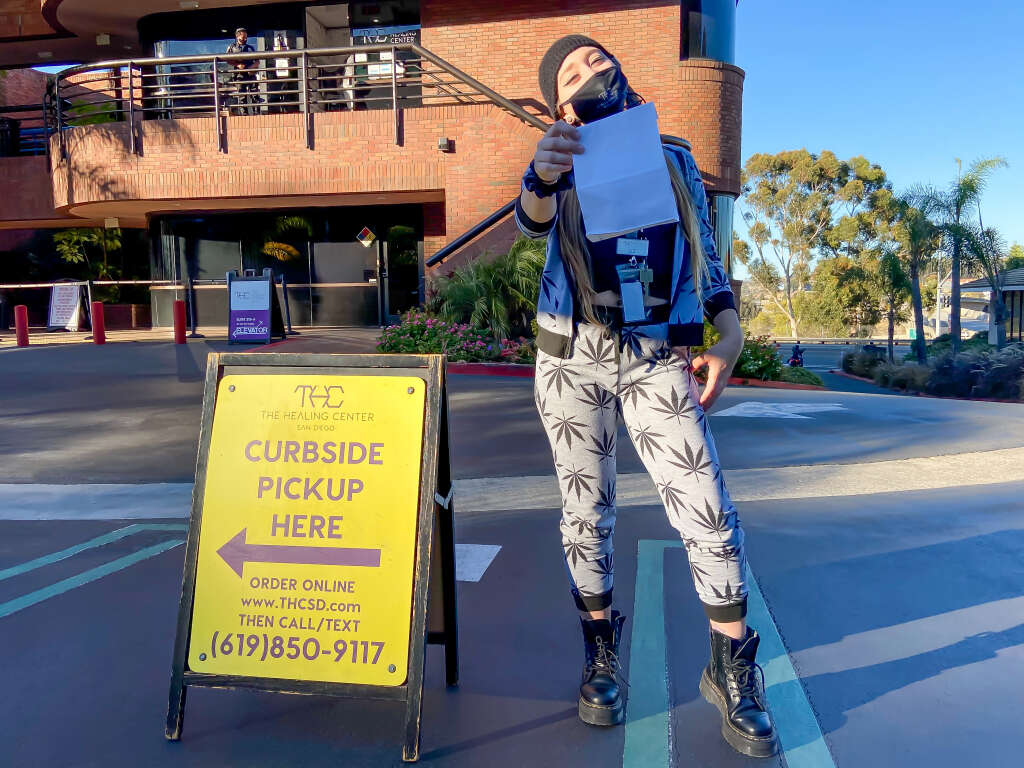 While this month is largely focused on flower & vape cartridges, we'll be sure to have something for all of you that can get enough edibles, topicals, extracts & more in the weeks to come.
LA Kush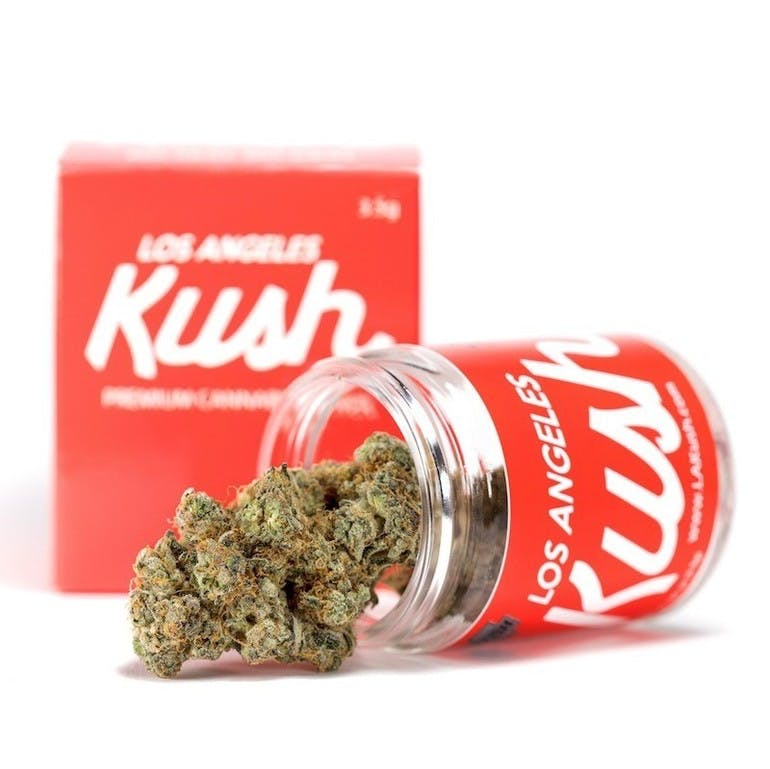 While the cannabis industry is constantly evolving & formulating new ways to benefit from the plant, sometimes we're purists & little can compare to some beautifully grown flower.
Whether you're vaping it, packing a bowl or twisting one up, you can't go wrong with the flower offerings from LA Kush.
Based out of East Los Angeles, LA Kush has won numerous medals & over 80 awards since they took root.
Take one of their flagship strains which is simply called Red– it's a devastatingly powerful indica that's a cross between Hardcore OG & King Skywalker.
It tested at 27% & we can definitively say that it carries that textbook California grown OG Kush smell through and through.
Red took home the 1st place prize for indica in the 2017 High Life Festival.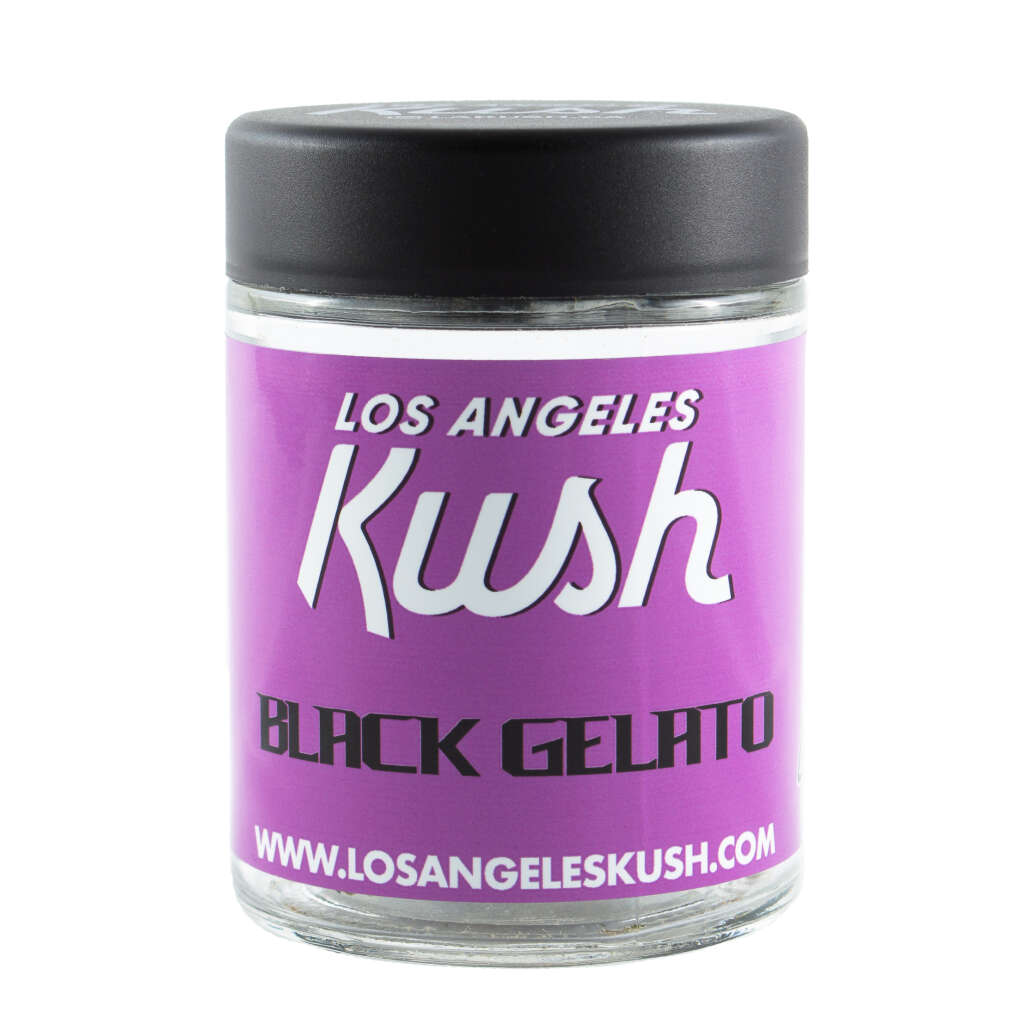 Another one of LA Kush's must-haves is from their recent foray into exotics- Black Gelato.
This cross between Thin Mints & LA Sunset- their take on Sunset Sherbet.
It's a smooth smoke that Gelato fans will love alongside all the characteristics of the top GSC strains on the market which makes it a no-brainer for our must-have list.
Amber Live Resin by Columbia Care
Amber Live Resin vape cartridges are a recent addition to our shelves which have quickly made its way onto our must-have list.
From their True OG to Lucid Blue to Glazed & everything else in between- indica, sativa & hybrid lovers can rejoice with some delicious profiles.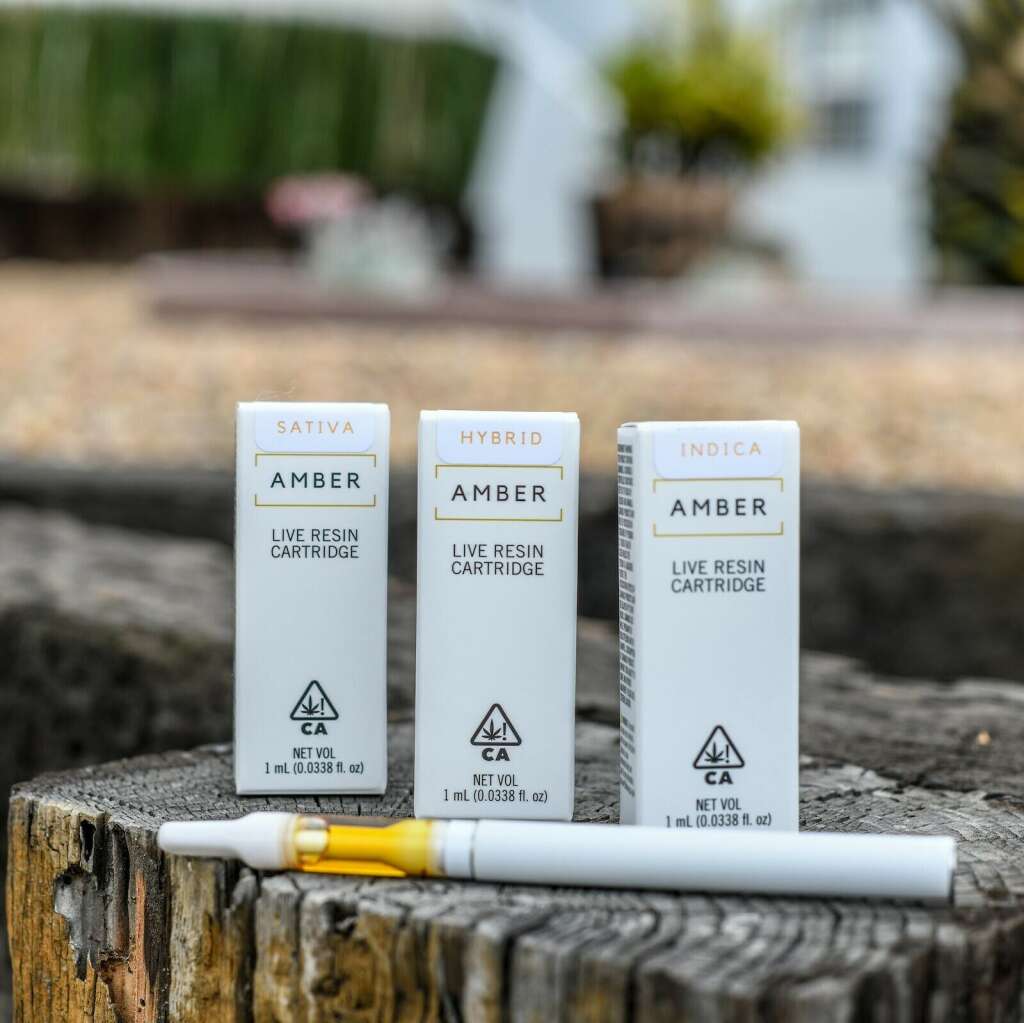 Amber Industries uses 1G full ceramic carts with 510 threads, so almost any battery can use them though we recommend a battery that can shield the cartridge from accidental drops.
Also, make sure you try a battery with variable voltage because every cartridge is different & some may taste better at a lower voltage while others need increased voltage- mess around with it until you find what works for you.
Always remember- you want to see vapor, not smoke.
Fresh Baked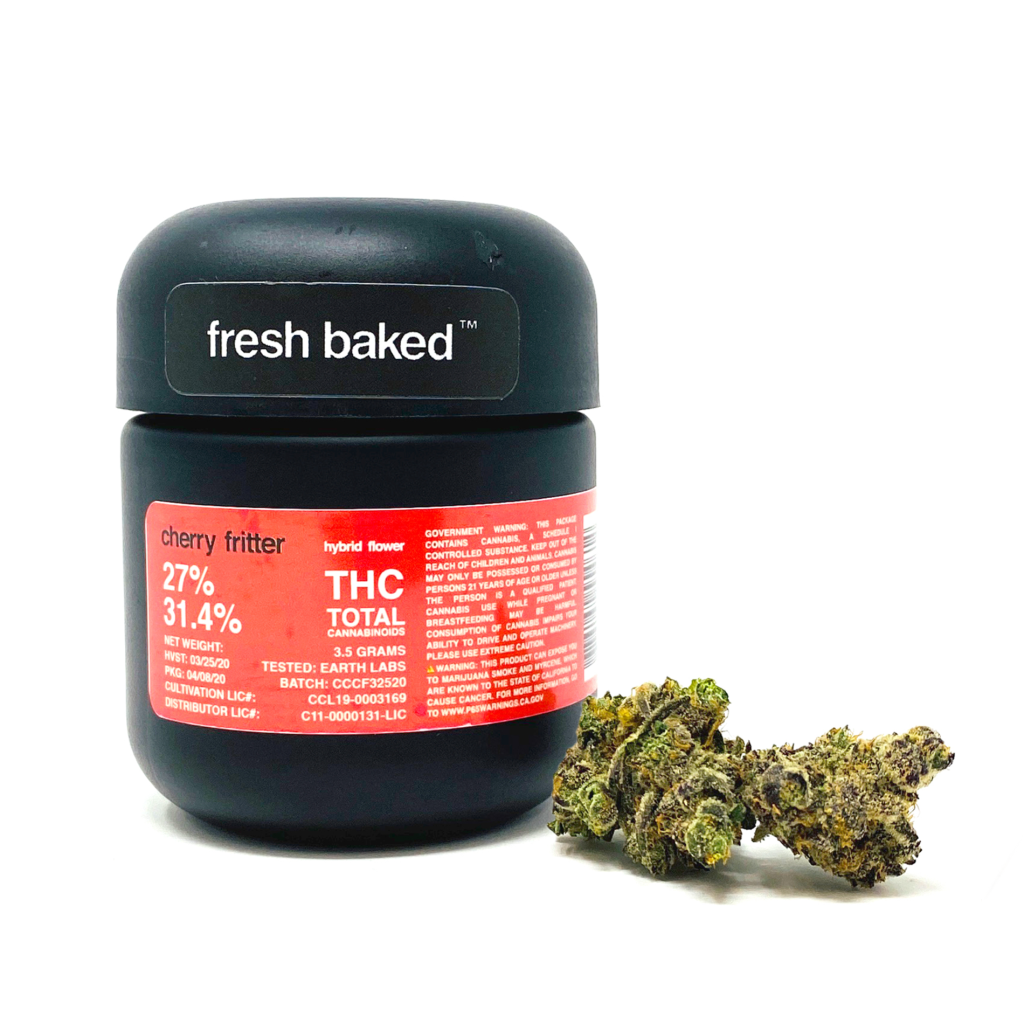 Another new arrival must-have is the flower from Fresh Baked.
Long Beach's Fresh Baked originated in the early 2000's & following the emergence of the recreational market, they brought on longtime cultivator, KRD.
Everything put out by Fresh Baked was grown in the LBC by their hands- they do not contract to outside farms.
They're putting out absolutely killer work in ther collabs- check their most recent venture into solventless with Blue River!
They maintain a singular focus on exotics for their strain menu & you can pick up their Orange Cookie Dough or Cherry Fritter in gram or eighth sizes during your next visit.
Cherry Fritter has been our personal fave thanks to its complex sweetness & powerful effects.
Wrap-Up
That's where we're at with early January's must-have products in 2021, but make sure to be on the lookout for what's to come.
Make sure to stay tuned on the store expansion & sign up for our loyalty club to get access to exclusive deals and alerts on fresh drops- including merch and more at THCSD Apparel!
Follow us on Instagram if you're feeling social & explore our blog for awesome guides, info and more must-have products.
Thanks for choosing THCSD!